The role of an environmental project manager is to provide support and guidance on how businesses can better protect the environment using their knowledge and expertise on environmental issues and legislation. Environmental project management professionals can oversee interaction and activities with environmental government agencies, managing permits, mitigation and compliance involving construction projects, and monitoring utility locators, drillers, or refinery workers.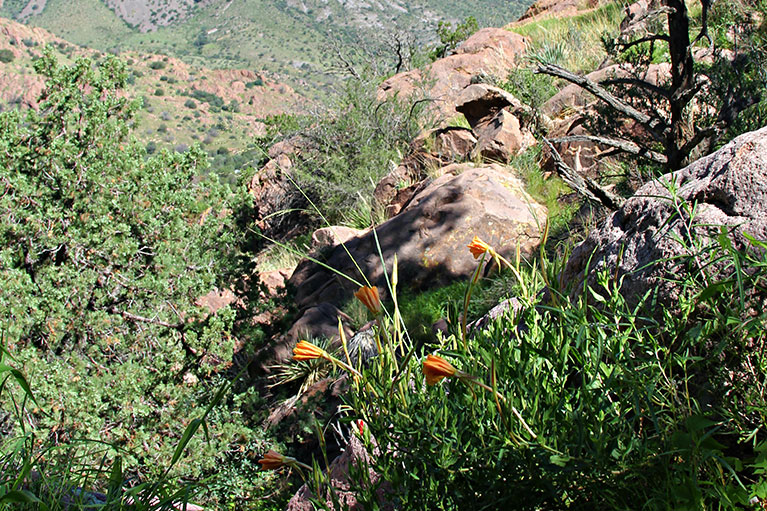 Here are responsibilities of environmental project manager in Springfield:
Develop and implement environmental strategies, for example, strategies for sustainable development, resource conservation, and waste reduction.

Coordinate public hearings and consultations on environmental issues and incorporate feedback into management plans.

Develop pollution control, pollution prevention, and recycling programs.

Coordinate all aspects of resource use, pollution prevention, waste management, environmental health, risk assessment, and employee involvement.

Direct public consultation activities, communications, and education plans involving environmental issues.

Manage environmental research projects, including managing staff and budgets and coordinating activities.

Ensure compliance with relevant legislation, operating approvals, and Environmental Management Systems certification.

Prepare compliance reports for regulators, including analyzing and interpreting environmental monitoring data.

Train staff and others and ensure corporate environmental awareness.
Environmental managers work in a variety of locations, including:
In the office:
Drafting, implementing, and evaluating environmental strategies, compliance plans, and management systems

Preparing environmental impact statements

Coordinating public hearings and consultations on environmental matters

Coordinating the work of environmental technicians and staff

Communicating on the phone and in meetings with clients, colleagues, government officials, and stakeholders

Training and instructing staff on new environmental policies and management systems
In the field:
Making presentations to stakeholders, clients, contractors, and the general public

Visiting sites and conducting site inspections and reviews

Participating in environmental research
These are the responsibilities of the environmental project manager in Springfield.